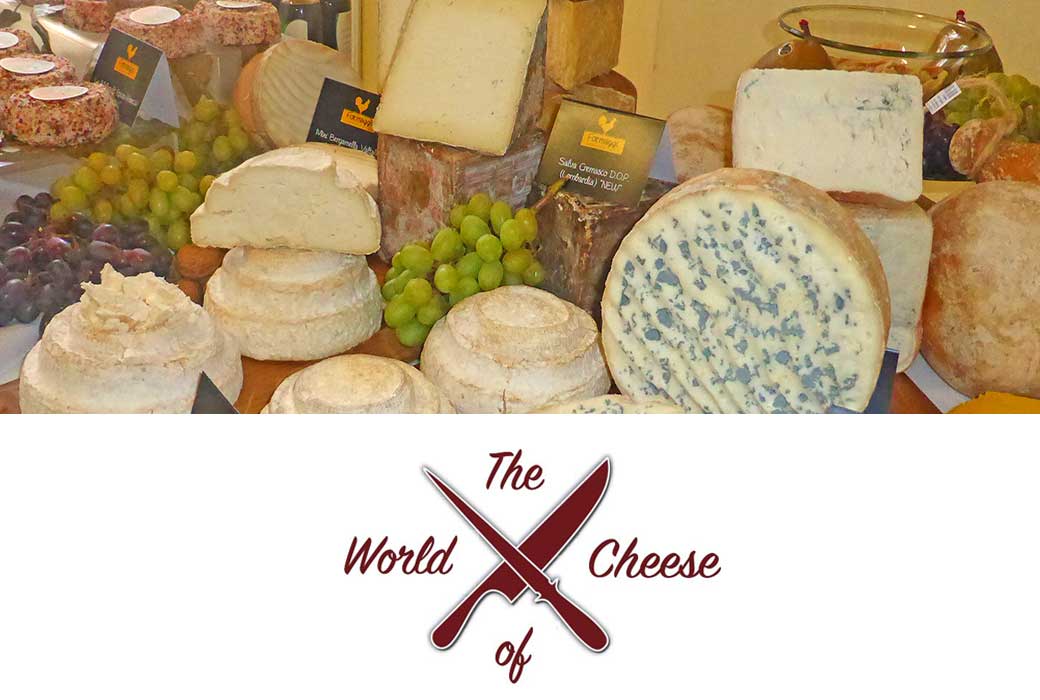 T
AGLIATO PER IL GUSTO offers its expertise to cheese producers and distributors, be them italian or not, during events, food fairs, in Italy and abroad, adding a plus in the way your product can be displayed, described. We speak fluent English, German and Spanish; this way we can relate directly to the end customer, to the buyer, using also a technical vocabulary related to the making process of the product and its organoleptic description (flavours, aromas, taste). 
We have worked for years behind a cheese&cured meat counter in deli shops and restaurants and have developed our ability in preparing cheese buffet in France, working with some MOF winners.
We can take with us professional working tools.