Our business keeps up to date with the latest market newyties, to bring them to retailers, producers and distributors, of cured meats and cheeses.


That is, in our opinion, the most important thing in business: to let your customers be satisfied with the quality of your product and keep abreast with the world latest trends.
Speaking about cheese shop is no news the service of preparing for its own customers, ready to eat cheese platters to take back home.

This service is either an enticing opportunity for the customers to enjoy a meal at home, carefully displayed and prepared by his cheese monger, and a plus for the seller himself; a cheese platter, or assiette, gives the retailer the chance to let his customers try new products or try them served with new combinations of jams or chutneys.
Any cheese can improve its character if served with the right accompaniment.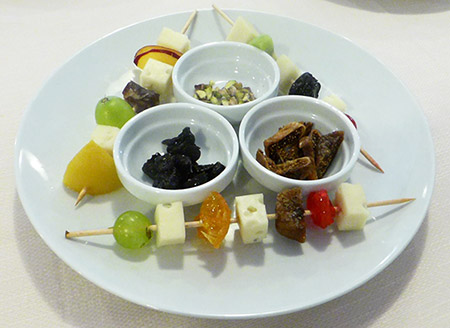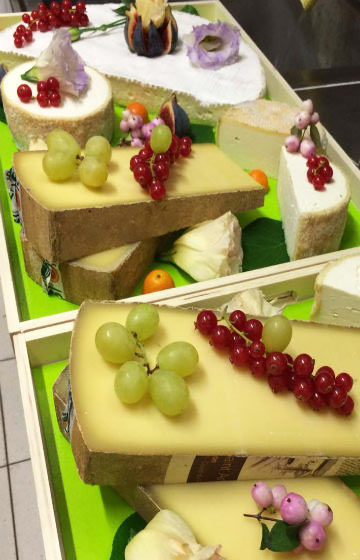 The training we have programmed can give its participants the basic of cutting a wedge of cheese the right way, of assembling it with other wedges into a tray/assiette in order to create a beautiful appealing cheese or cheese+cold cuts tray people will love to take home.
This kind of service is very very popular in France, where people consume lots of cheese.
We have learnt to arrange these assiette working hand by hand with some MOF (Meilleur Ouvrier du France).